Specifications:
• Propeller Diameter: 5.1 inch
• Pitch: 4.3
• Blades: 3
• Material: Poly Carbonate
• Weight: 4.3g
• Hub Diameter: 13mm
• Hub Thickness: 6.8mm
• Shaft: 5mm
• Adaptor Rings: NO
Package Includes:
- 2 x CW BMS Racing Propeller
- 2 x CCW BMS Racing Propeller

Woohoo! At long last we finally have a propeller to carry the BMS name! Meet the HQProp BMS 5.1x4.3x3. Built to succeed the R42, this prop features both higher top speed and lighter weight, while still retaining the brilliant race efficiency and durability from the R42.

If your interested in numbers, the propeller weighs in at 4.26g (R42 was 5.03) and the top speed is boosted to 217km/h (on the same day R42 was at a stable 199km/h). Please note top speed will vary based on the rest of the setup and also external conditions, hence these numbers are based on the same testing window.

Outside of the numbers, the lighter weight, in combination with the new airfoil make for an extremely stiff blade, with fantastic throttle feel throughout the entire throttle and speed range. In real racing this equates to an easier time adapting to the setup when starting cold, and thus being able to extract more total performance in a shorter time. This means taking greater advantage of practice and qualifying windows, while having the confidence to push when the heat of racing is in full swing.

Additionally we managed to retain durability, and from our testing seemingly increase it from the previous generation. Already this proved itself vital at Australian Drone Nationals 2022. We don't want to have mid-air collisions or crashes but it does happen, and a little extra durability can be all the difference between a podium finish, or missing out due to volatility of racing.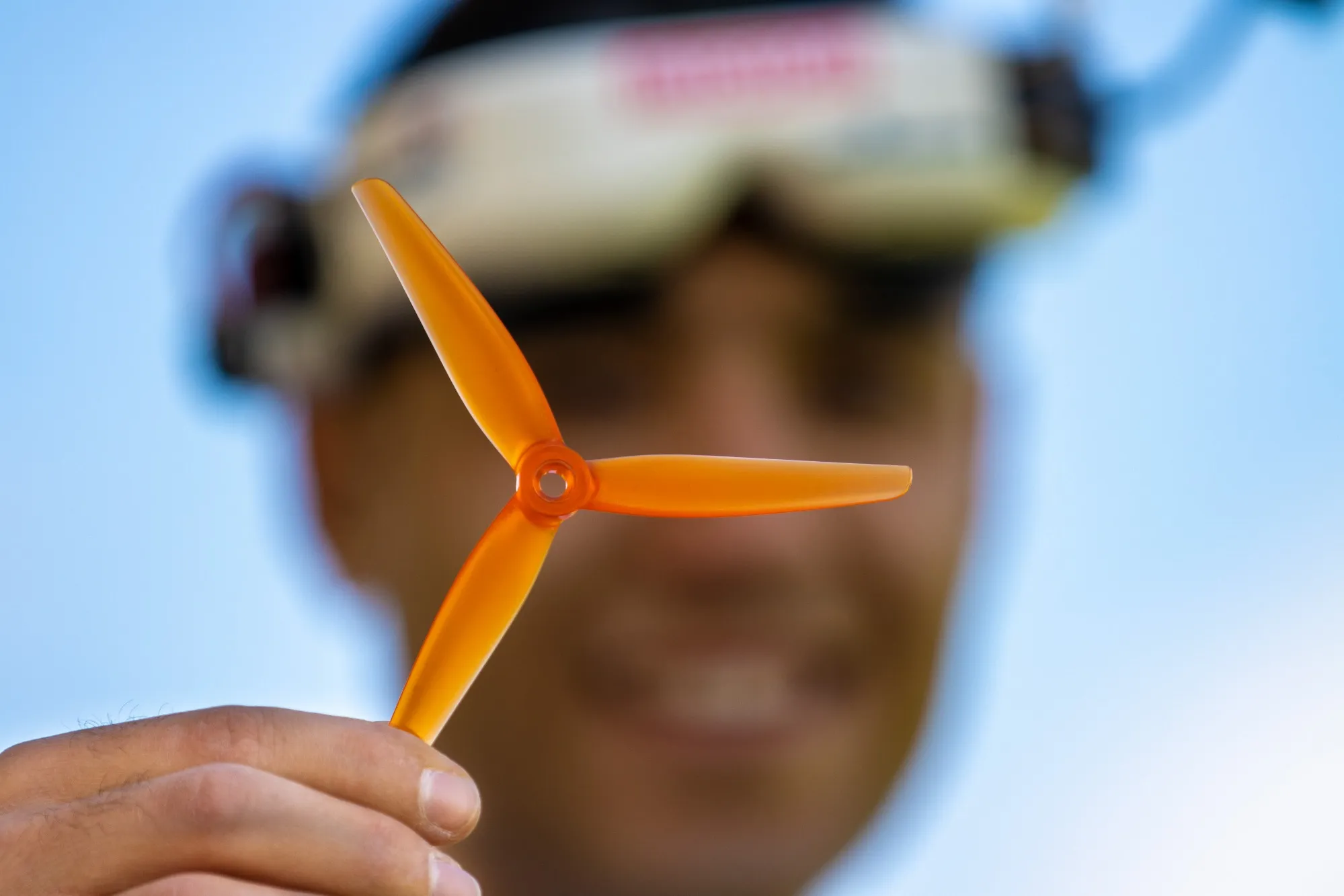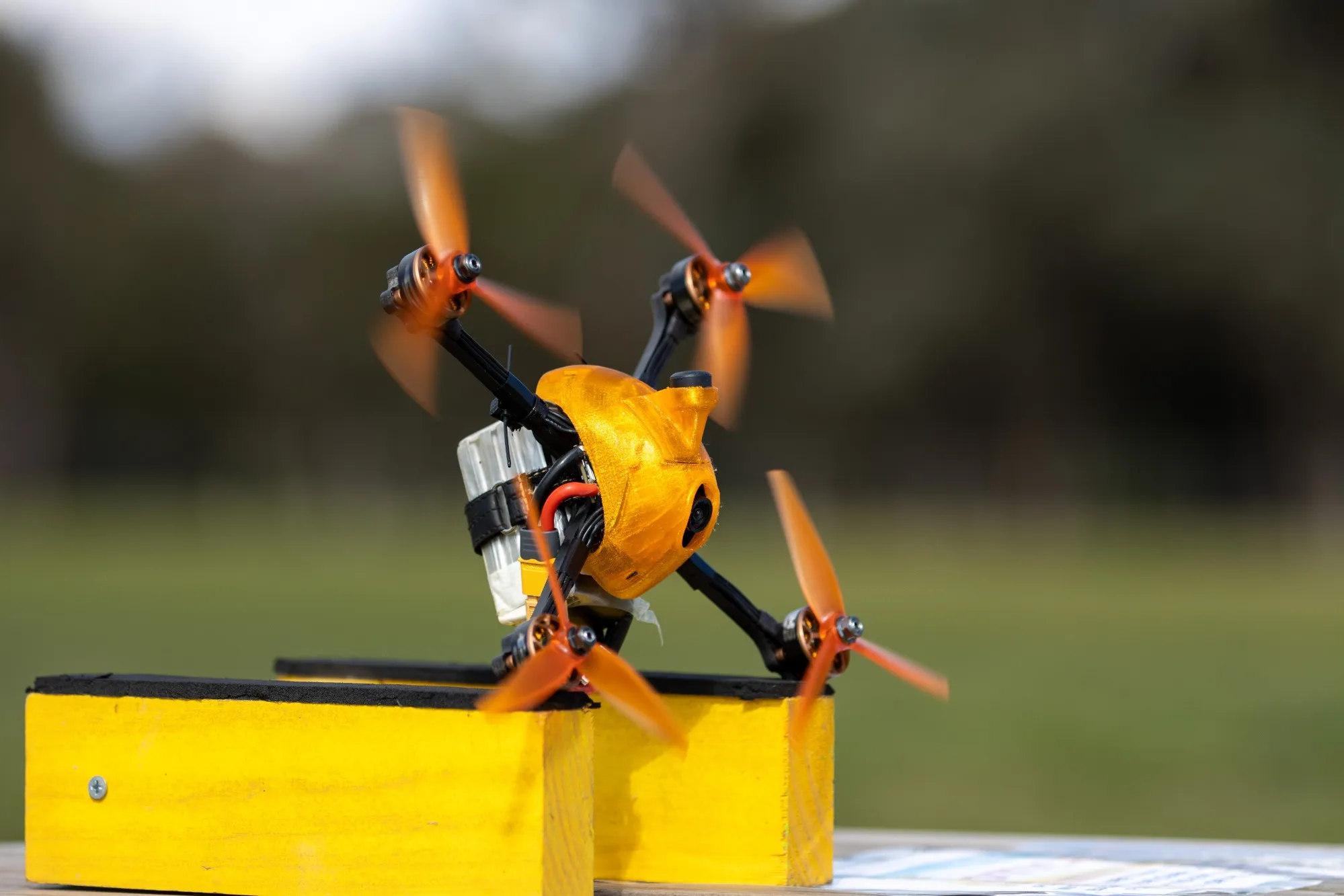 0% Customers recommend this product
5 Awesome

0%

4 Great

0%

3 Average

0%

2 Bad

0%

1 Poor

0%
Total Reviews (0)
click here write review to add review for this product.